Roadtruck GB17
The Roadtruck GB offers the flexibility to fit any business by offering a cargo van or passenger wagon plus your choice of three roof heights, three lengths and two wheelbases.
Roadtruck's full-size van is modern both under the hood and behind the wheel, with useful technology to aid today's hard-working driver. Available in three body lengths, two wheelbases, and three roof heights, it's a cargo hauler or a people mover with up to 15 seats.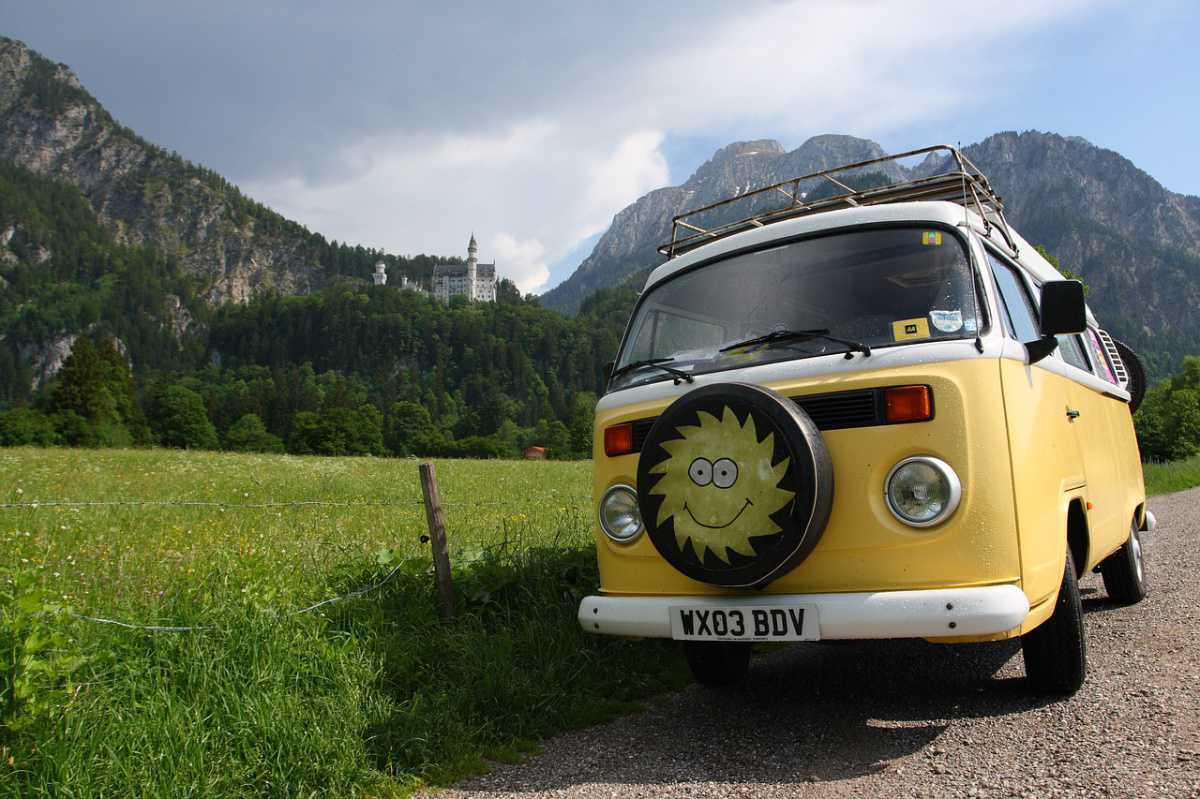 Countryside Van B4
The Countryside Van B4 is a light, commercial vehicle produced since 1981. Economy, comfort and clever design mark Countyside's mid-sized panel van as one the best around.
There is also a tweaked up and sportyl variant of the Countryside Van (as you can see in the picture). This van already hits the market with strong commercial credentials and now the car company is exploring the work and play of this car.
*This is demo content