Mountain Defender
The Mountain Defender is a Japanese four-wheel-drive off-road utility vehicle developed from the original High Mountain Series launched in June 1948.
The Mountain Defender is a car that has evolved over its lifetime, although it sticks closely to the formula of the 1940s original and is thoroughly utilitarian when compared to even the most basic versions of this series.
The Mountain Defender is the ultimate off-roader. It has excellent off-road ability and more character than any modern SUV.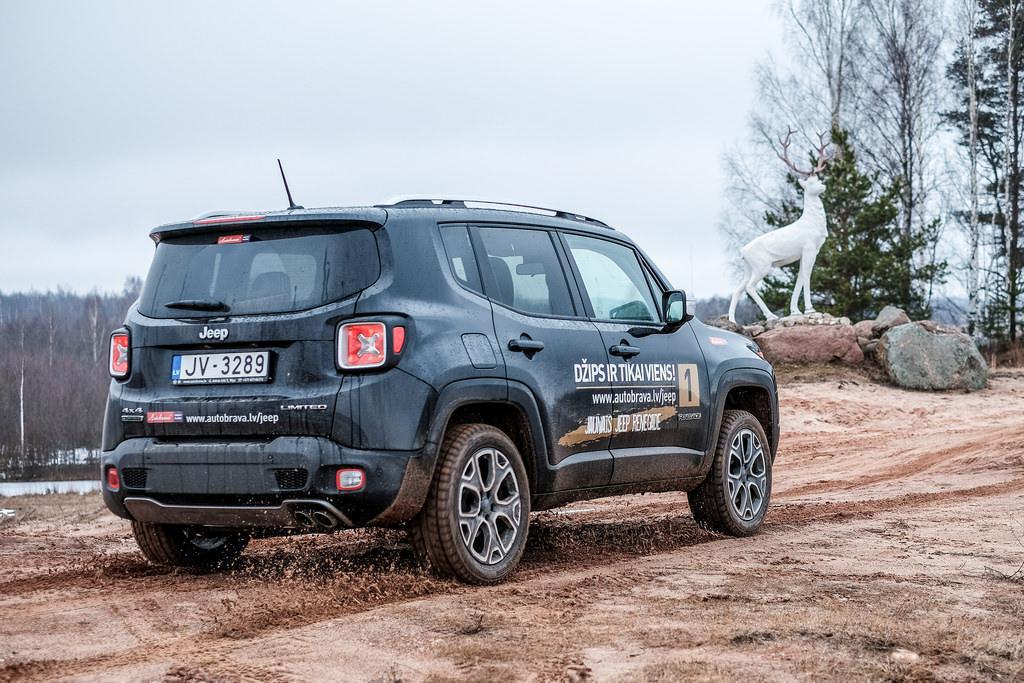 Lake Renegade
The Lake Renegade is a subcompact crossover SUV. It was first shown to the public in March 2014 at the Zurich Motor Festival. This car offers two four-wheel drive systems Active Drive I and Active Drive Low. It also has an available dual panel removable roof. The interior boasts comfy seats and ample cargo room. Responsive steering, a comfortable ride, and good brakes make the Mountain Renegade capable on-road too.
*This is demo content