Oldfashioned XJ12

The Oldfashioned XJ is a series of full-size station wagons produced by the Swedish car manufacturer from 1958 to 1961, and again from 1969 to 1972. It debuted in 1958 in its station wagon lineup, positioned between the less expensive Silver and more luxurious Gold station wagons.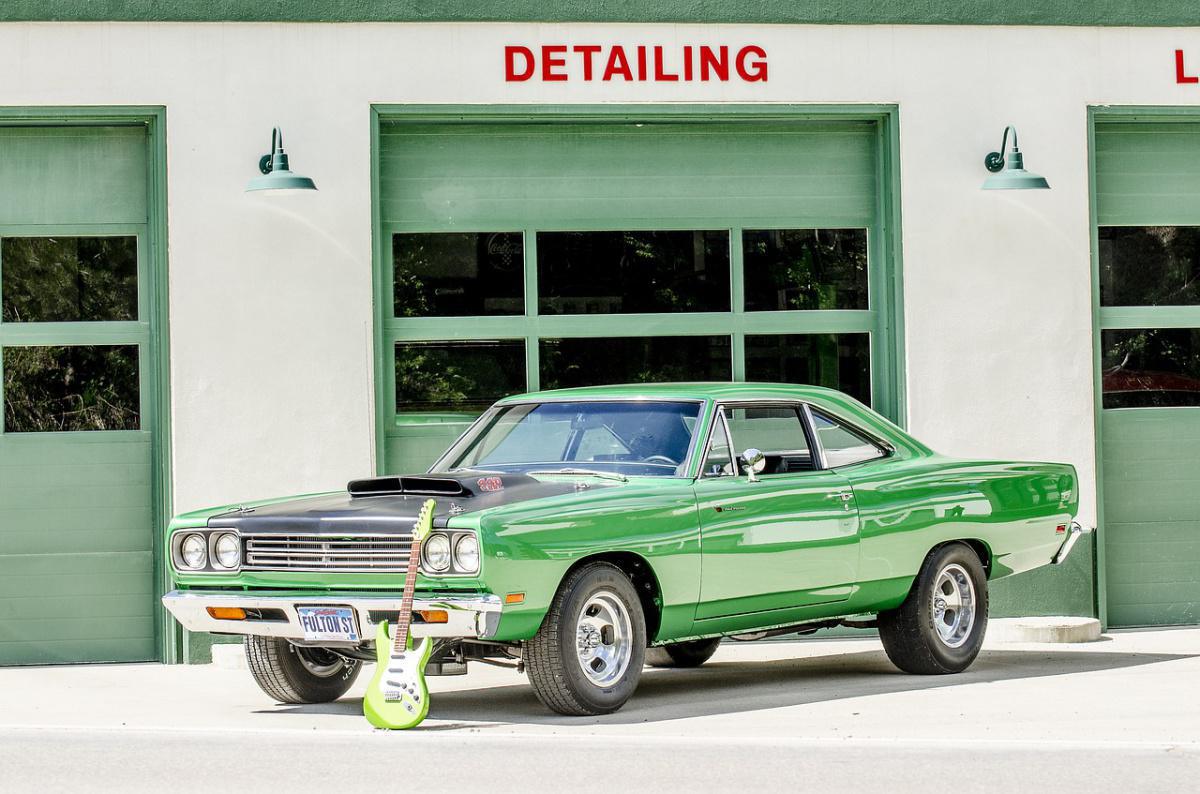 Oldfashioned Florence

This model was a station wagon produced by Oldfashioned for the 1958 model year. The Florence was available in two models, a two-door and a four-door, both with six-passenger seating capacity. This car represented the entry-level selections in the 1958 Oldfashioned station wagon lineup, which also included the XJ12 and the Gold.
*This is demo content